subscriptions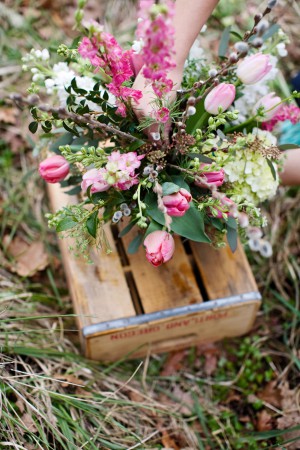 How about arrangements of the freshest seasonal blooms arriving on right on schedule?
I am currently accepting a limited number of clients for flower subscription services. At this time, delivery is available in the Eugene/Springfield area (and you could probably convince me to head out to JC). To get started, fill out the form below (required fields are marked with an asterisk). I'll be in touch with more detailed info and we'll set up a consultation where I can visit your site to get a first-hand feel for what will suit your needs. Gift subscriptions are available too!
I'm looking forward to hearing from you!
Click here for the questionnaire