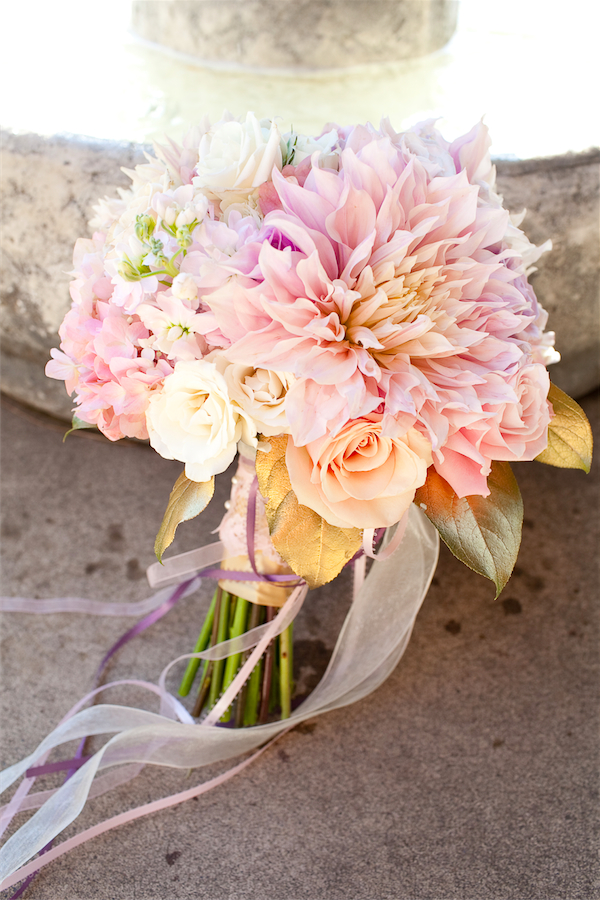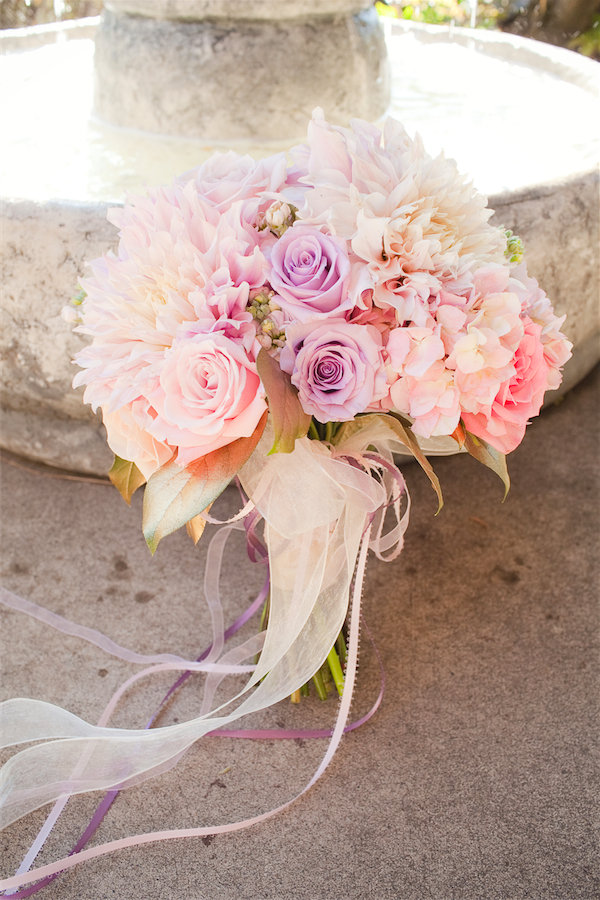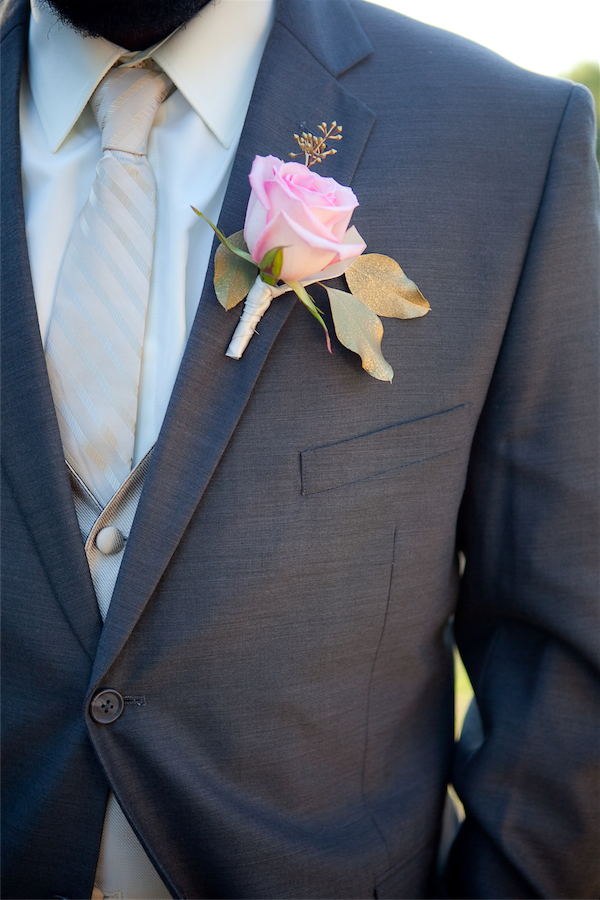 every now and then, i get an itchy trigger finger and have to spray paint some leaves. this is controversial among my colleagues, and many will turn their noses up at this and lump painted leaves in with unnatural blue orchids. worth it.
cafe au lait dahlias, hydrangeas, roses, stock, and (of course) gilded leaves for a july wedding last year. with a matching boutonniere for the mister.
photos by erika nicole.
P.S. now you can hover over the pics here on my blog to pin them. try it, you'll like it.~