nicole and justin were married last year at ata vista farm in brownsville, oregon. erika johnson snapped her pics, and frankly, she positively knocked them out of the park. check out her work at www.erika-nicole.com, but only if you like fun. she's really fun.
nicole's bouquet featured millet, garden roses, succulents, veronica, crocosmia, with local dahlias, zinnias, ornamental grass and herbs.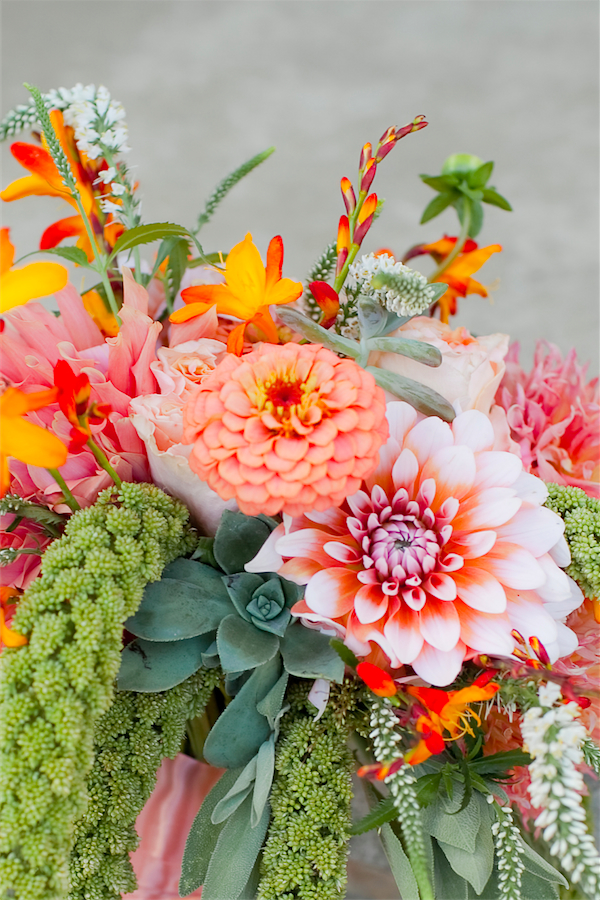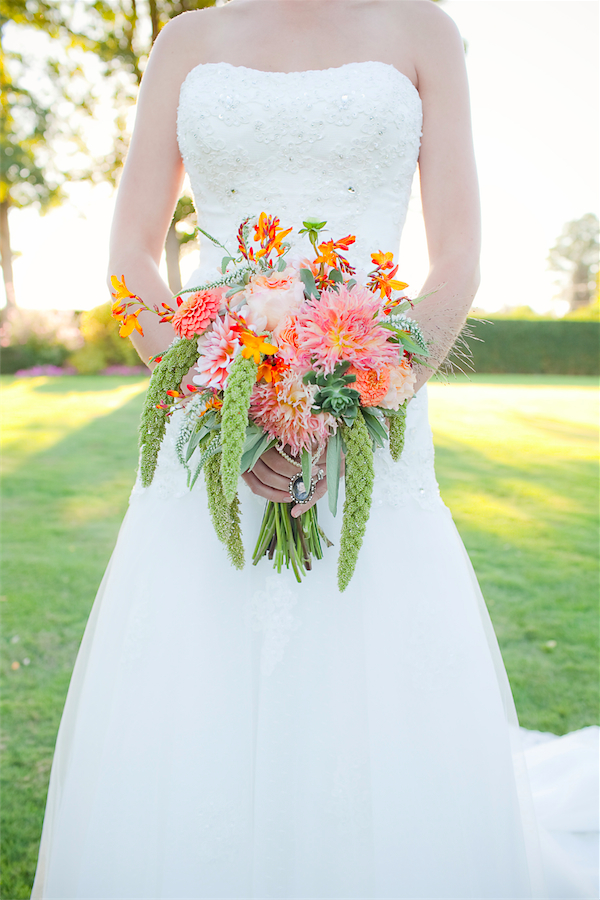 the maids carried millet, succulents, veronica, snapdragons, and more of those spectacular local dahlias.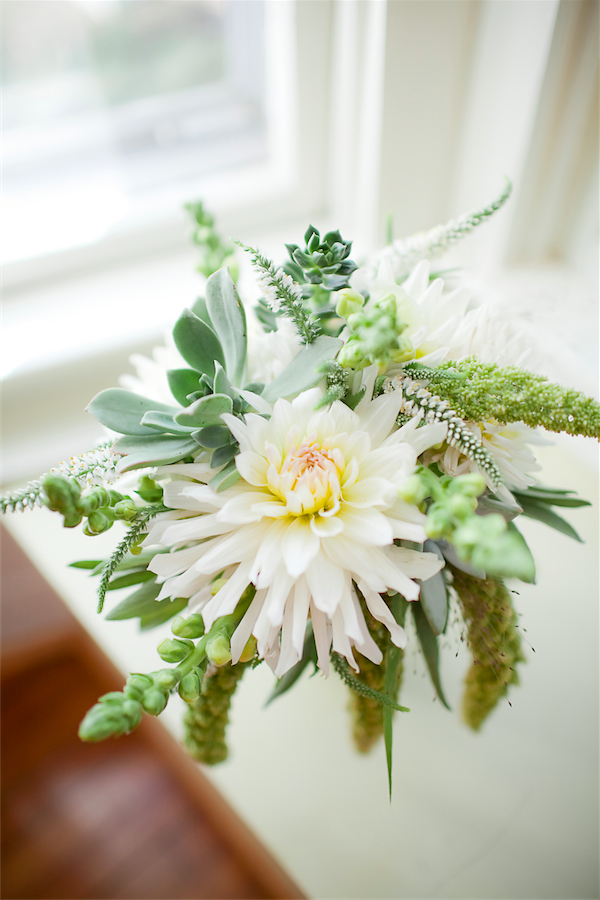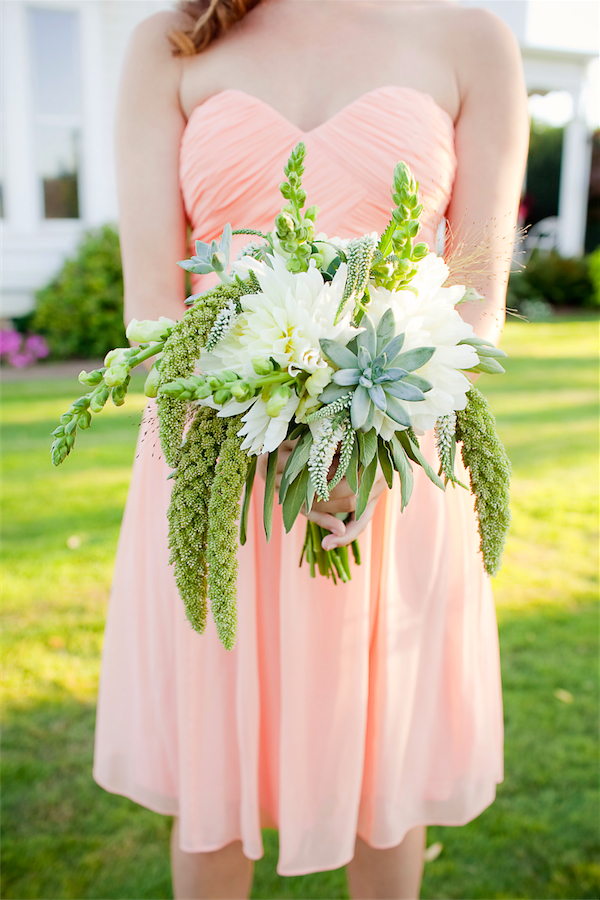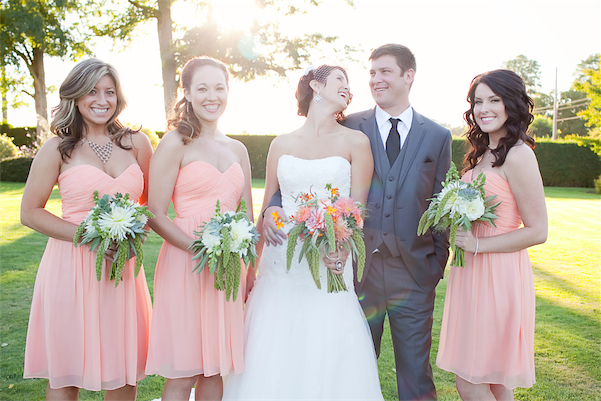 tables had a couple of different styles, either a grouping of vintage bud vases collected by the bride or one low arrangement.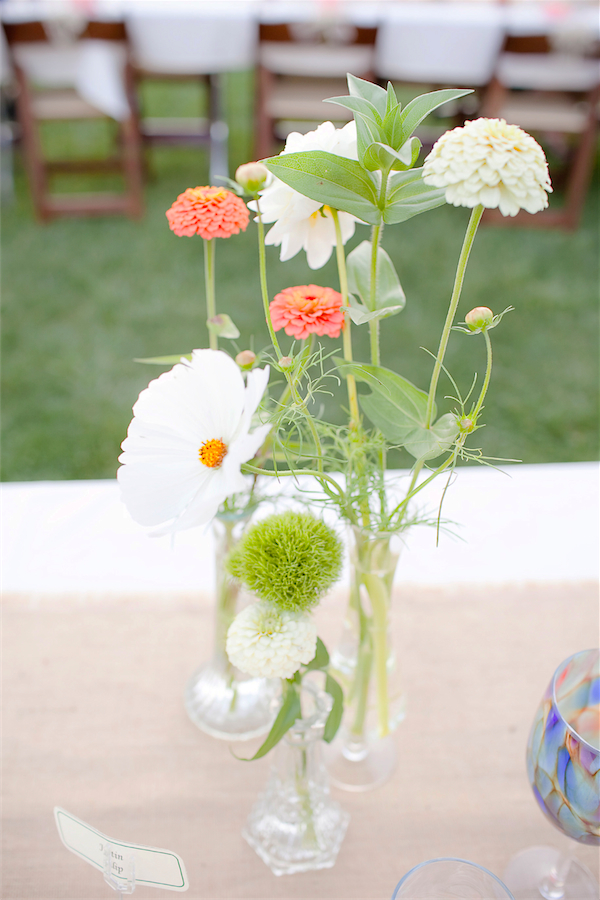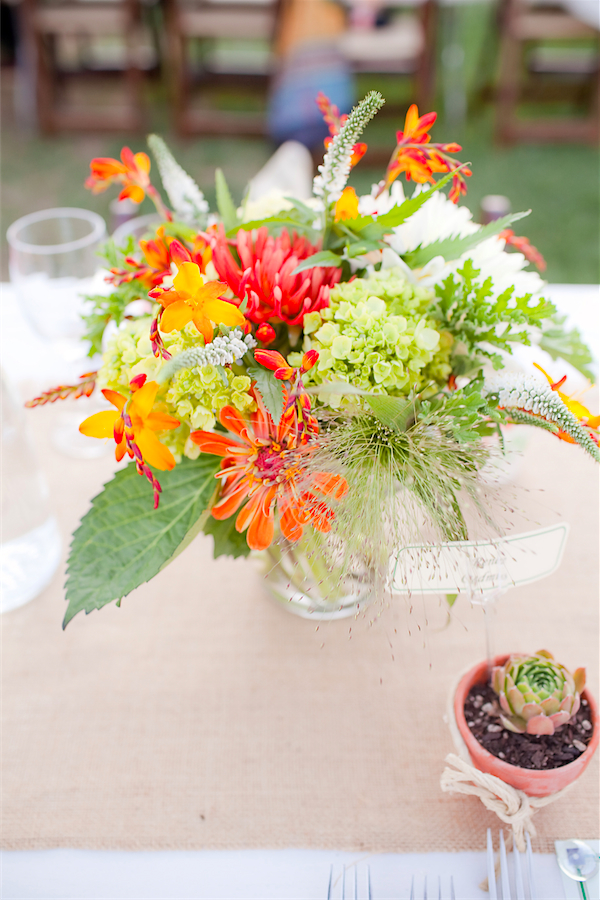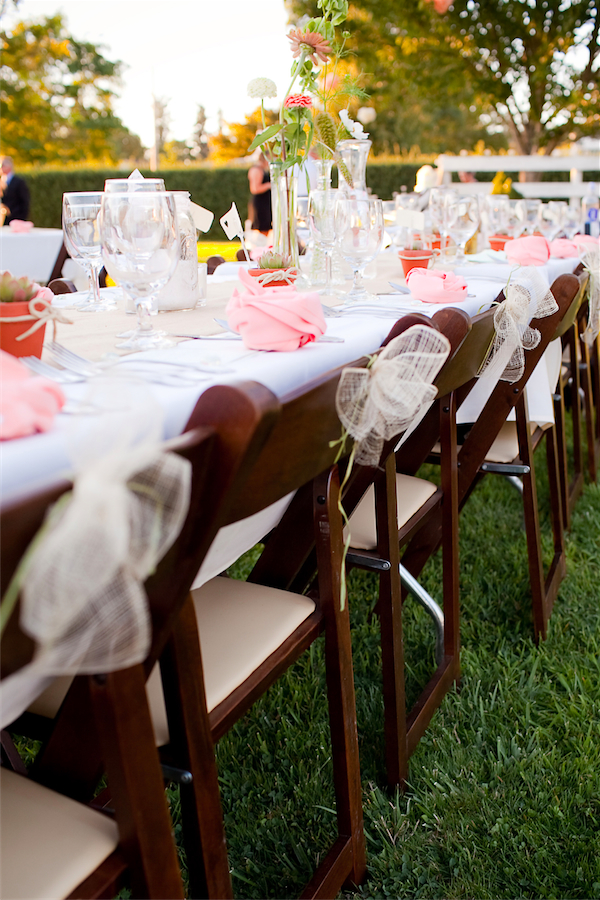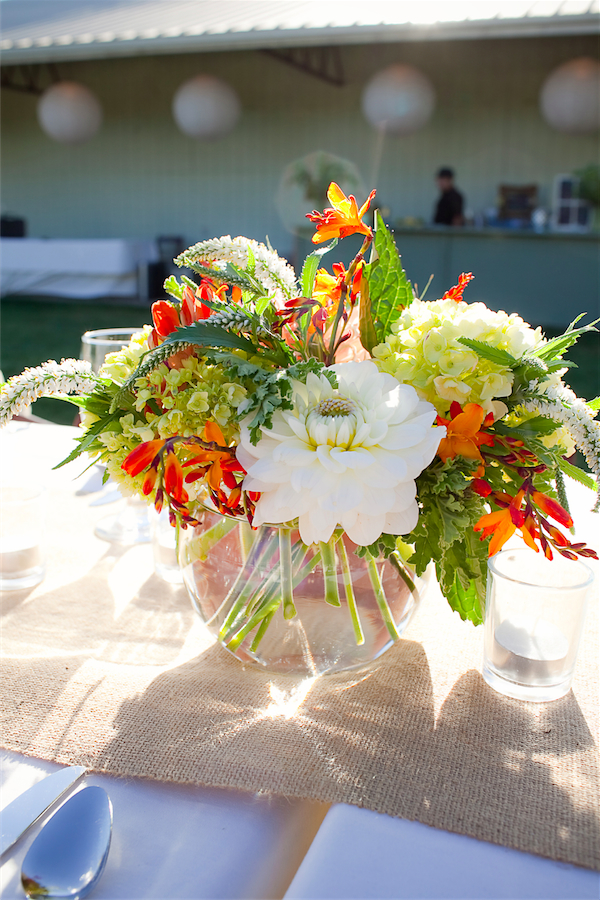 cheers!