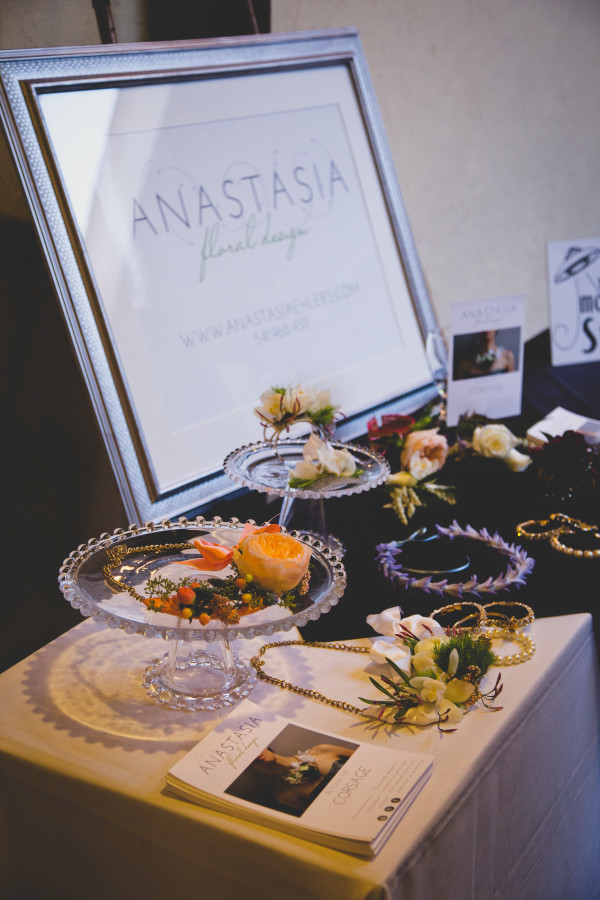 last friday night i was lucky enough to see some of eugene's loveliest models strut their stuff at Blush Bridal Boutique's annual prom fashion show. Cat Dossett of I Take Photos snapped these photos for me the night of, and loads more of the fashion show. i'mma make you go to Cat's Facebook page to see the girls all decked out. trust me, it's worth it. giver her a like while you're there.
i don't think i can say enough great things about this event. all the models are local high school students, half of ticket sales get donated back to schools in eugene and springfield, and Blush donates racks and racks of dresses to students who wouldn't be able to afford them. on top of all that, Blush only sells one of each style of dress per girl per school–so you know nobody is going to show up with the same look. brilliant!
i brought some corsages and other goodies for everybody to try on and wear in the show. these are not your average prom flowers.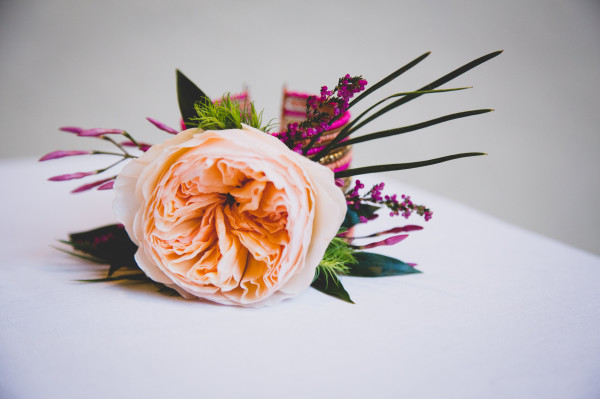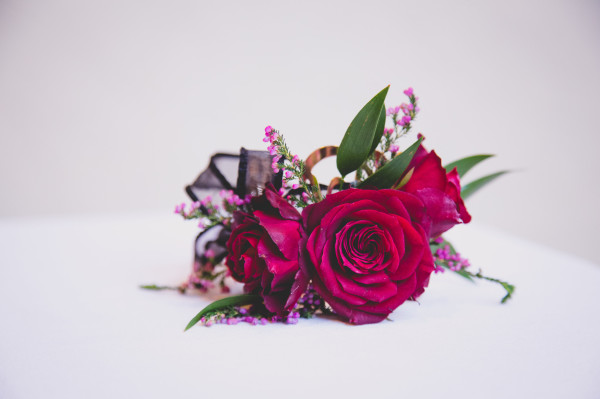 there are no elastic wristbands. definitely not enough fern to indicate that a houseplant lost its life. there are no rhinestones to compete with all the sparkling sequins of the gowns. just beautiful blooms and jewelry you'd actually want to wear. and there's more than just corsages; necklaces too, which are perfect for a strapless dress.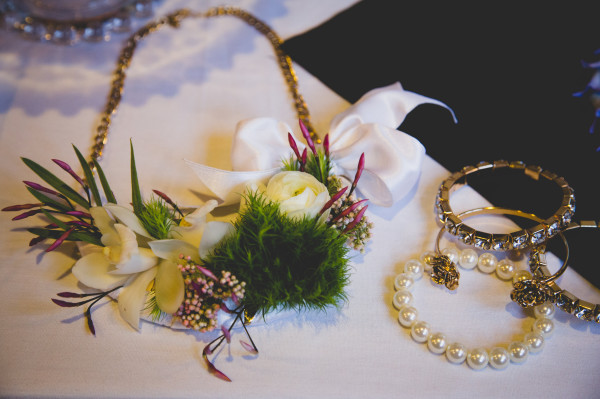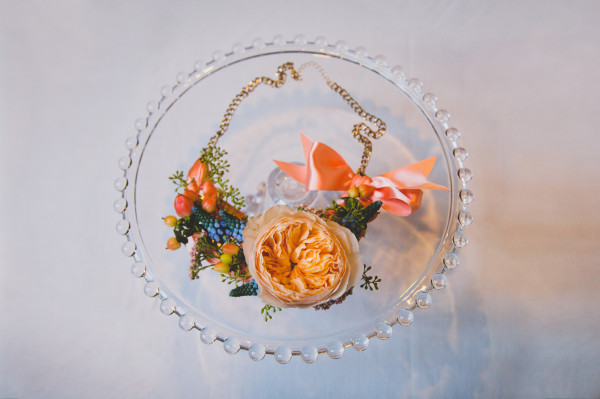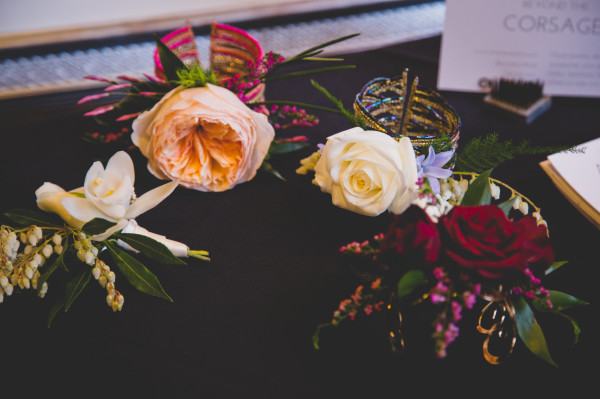 i can't wait to make these to match everybody's pretty dresses! i've got an order form all set up for girls to upload their dress pics so i can do just that, so help me spread the word! anybody who orders in advance gets custom floral jewelry and the coordinating boutonniere is my treat.