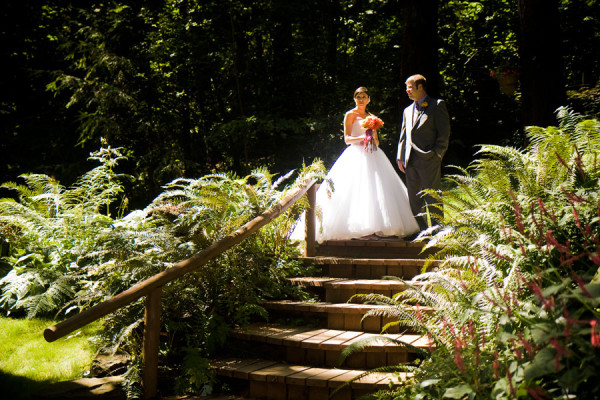 Five years ago today I married my perfect match. Happy anniversary to us.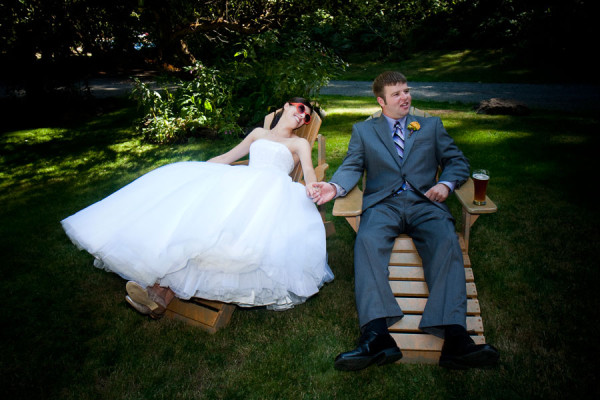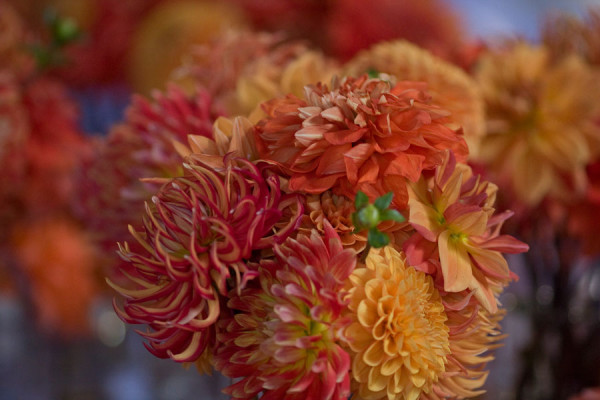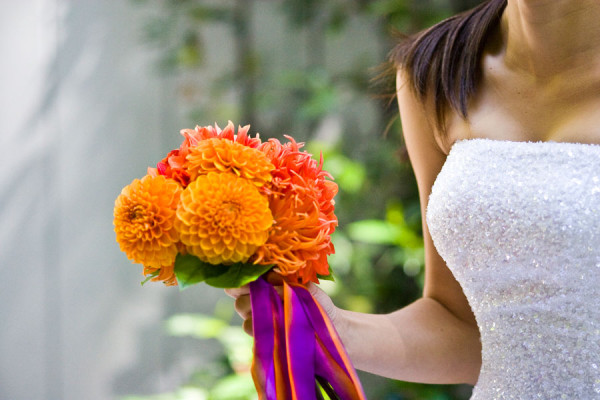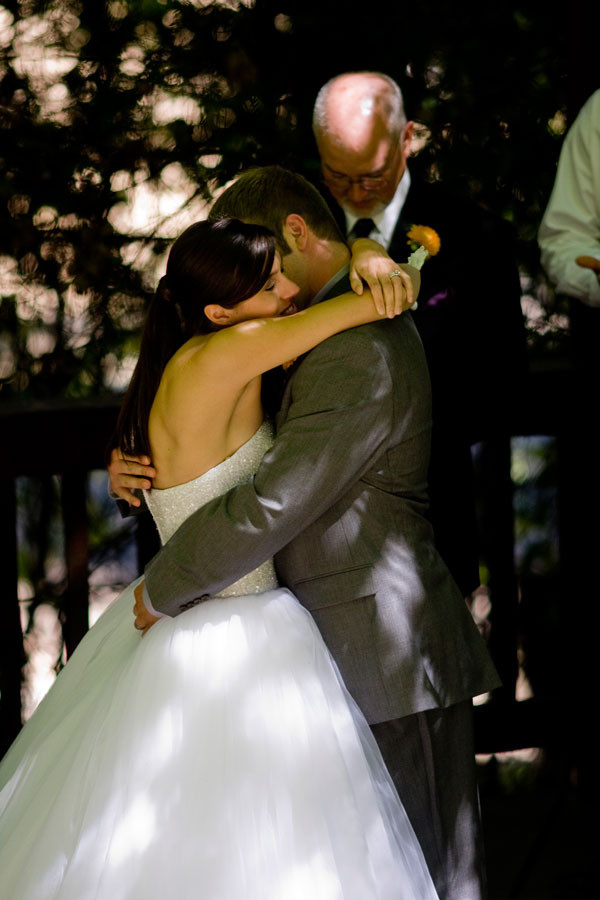 And if you're curious, yes, I did all my own flowers. I made it as easy as possible and used nothing but orange dahlias and a little help from my friends.
Photos by Jayme and Russ Elsevier.