need a flower fix? not getting married? don't fret. valentine's day is your answer. you have a few different options.
sexy red with a hint of black and a few…provocative shapes.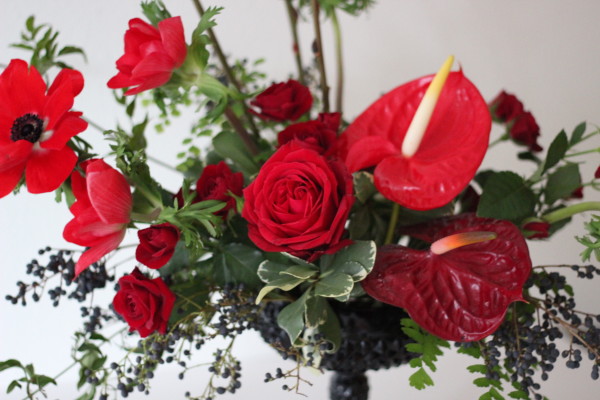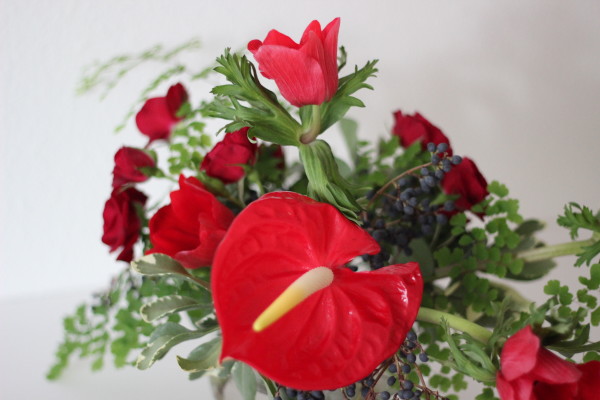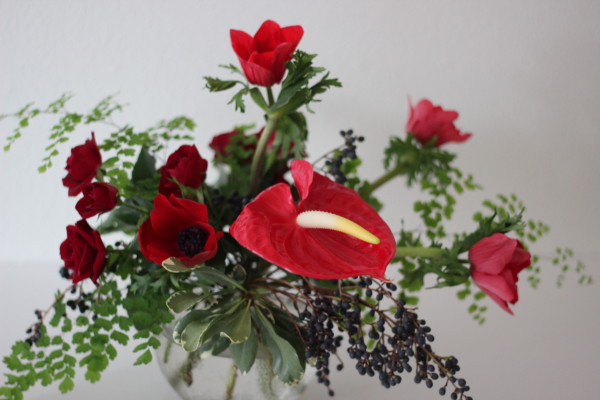 soft and romantic, in classic pinks with feminine textures.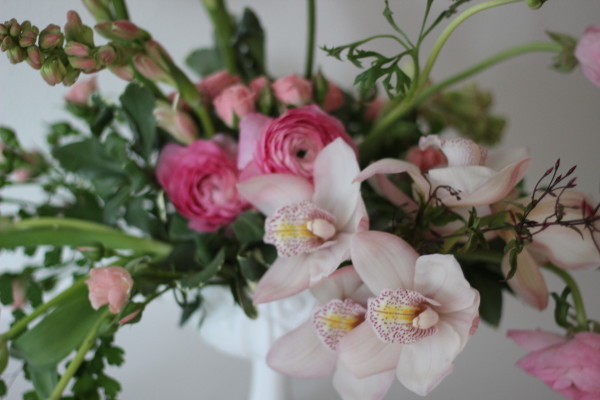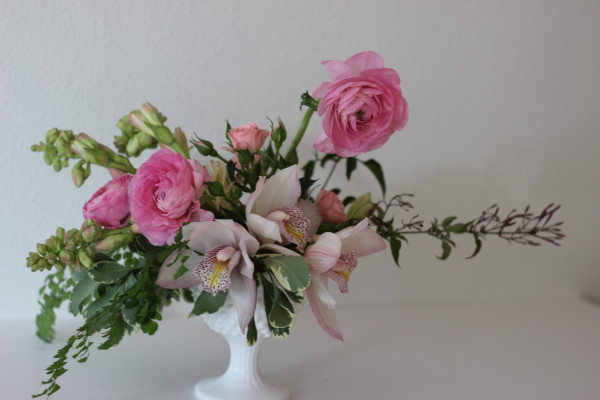 something a little less traditional, if all the pink and red makes you dizzy this time of year.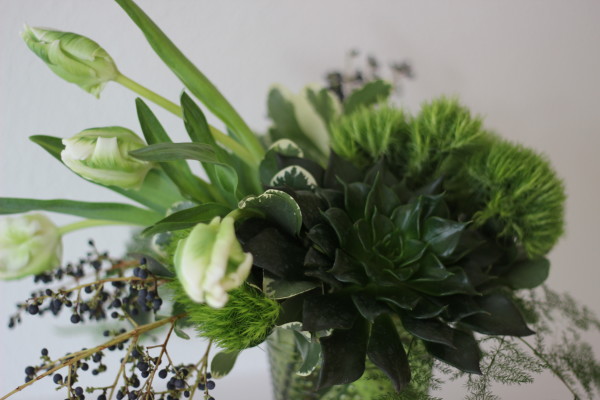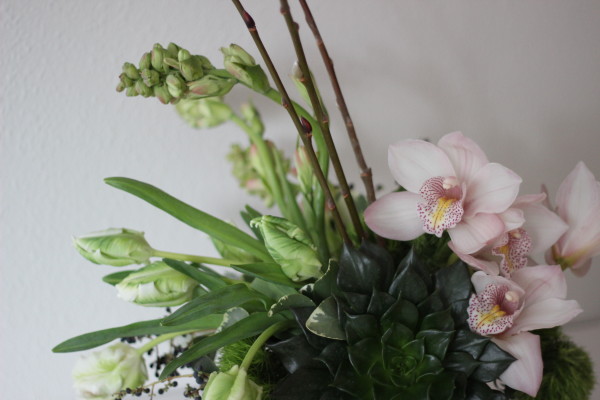 of course, a dozen reds, but with a twist.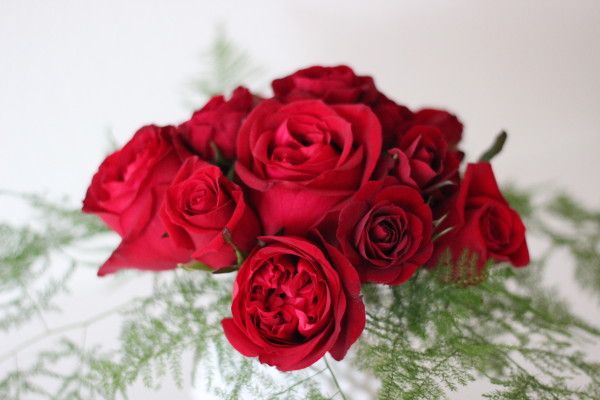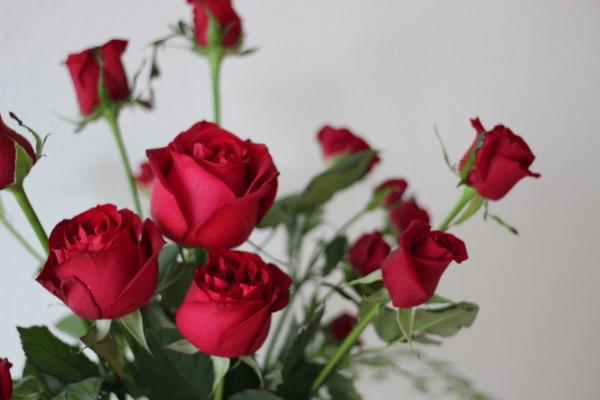 and a little something extra…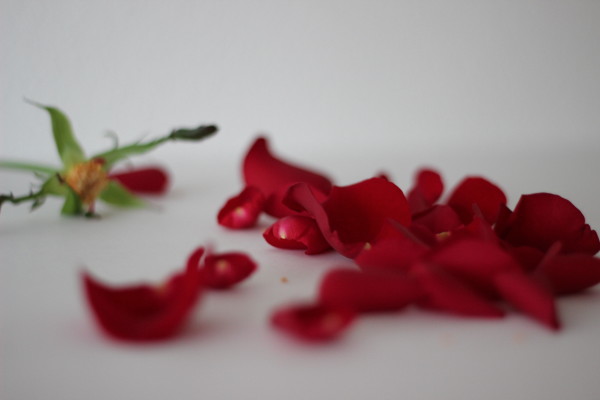 all available at www.anastasiaehlers.bigcartel.com for your pleasure and the delight of your valentine.
the rest of the details:
there are three sizes for the mixed arrangements.
pickup orders available on February 13th, use code PICKUP at checkout to waive the delivery fee.
delivery happens February 14th, for Eugene/Springfield, and i can probably make it to Junction City as well.
like it says up top, this is a limited engagement. i'm not ordering a ton, so don't dally.